BE A BIG MAGIC STUDIOS ARTIST
Every week our local partners, Easterseals Southwest Florida and The Haven, send 24 amazing artists to work with us in our Big Magic Studios space. We have a blast painting, drawing, creating art, preparing for exhibitions, and working to sell and license art.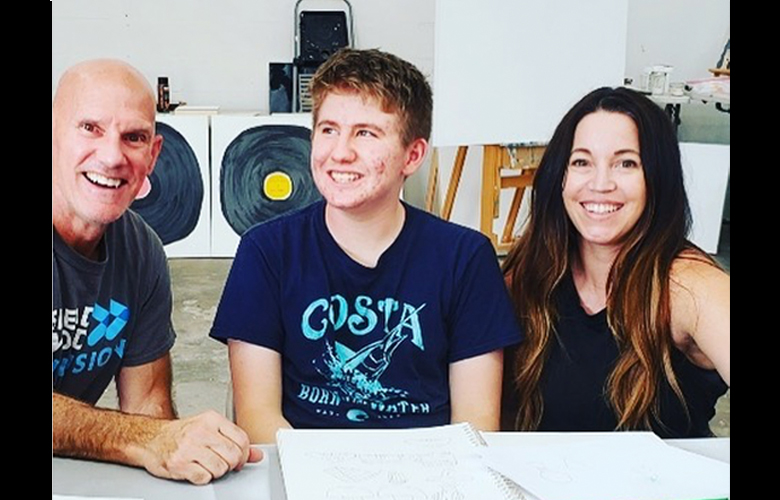 JOIN BIG MAGIC STUDIOS

---
We want to expand Big Magic Studios to give more differently-abled artists the opportunity to join our team, feel empowered, make inspired art and earn money along the way.
Completed art from basic mark-making to paintings on canvas is transformed into silk scarves, children's clothing, and a variety of other commercial products that Big Magic Studios offers for sale online, at our art exhibitions, and (coming soon!) at retail outlets.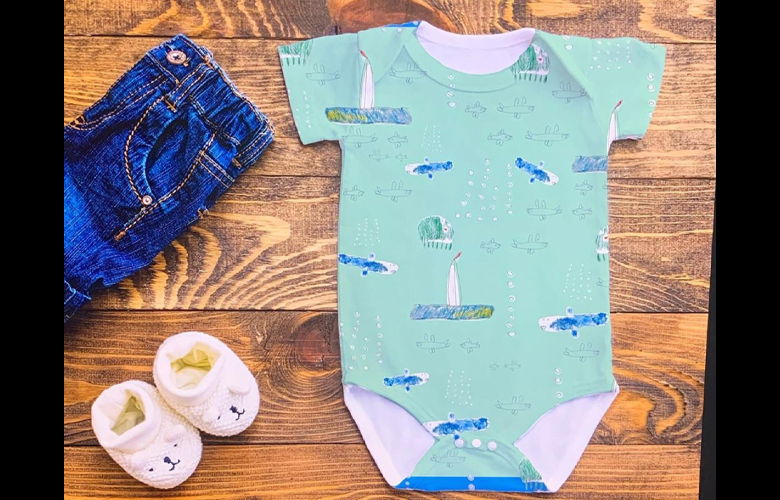 SHARE YOUR TALENT

---
In addition, we create online portfolios for our artists that we present to buyers for large retailers (Target, etc.) in the hopes that the art will be licensed for use on their exclusive products. Our artists can earn royalties on the sales of the products.
We would love to have you join our Big Magic Studios team of artists with special abilities. To register, we require a $30 donation to our supporting nonprofit, Shriver Education for the Arts. When registering, you can submit up to three high-resolution images of your original artwork for consideration to be included on our Big Magic Studios products and as preliminary work for your portfolio.
Join our Big Magic Studios Artist Team
Click Below to Register